Assess
We identify indoor environmental hazards & create sustainable solutions
Test
Our certified professionals test for a variety of indoor hazards
Educate
Knowledge promotes confidence and a safe healthy culture benefiting both employees and the company bottom line.
We are dedicated to our communities and to environmental justice
Sustainable solutions and innovative strategies provide our clients hope, relief, and assurance of reduced future indoor air problems. We are results-driven problem solvers.
Public Health Education services allow us to share ways to improve the air quality in homes and businesses to protect the health of all communities and families.
Our passion to provide quality indoor air to everyone leads us to grant writing, collaborating, and helping more vulnerable and disparate populations.
Certified Indoor Environmental Consultants
Honest and innovative professionals solve a variety of indoor air issues with creative and sustainable solutions.
We -assess-test-educate.
Our main focus- healthy spaces for office personnel, elderly home occupants, childcare facilities, schools, and artists' studios.
QIA's certified staff conduct IAQ investigations and radon testing for homes and radon measurement surveys for multi-family buildings, large buildings, schools, and government agencies.
INSURED-ID REGISTERED-DUNS #
All Our Work Is Guaranteed
We strive for excellence by providing excellent customer service and continue to educate our innovative staff by keeping up with the latest industry advancements. We are members of several leading professional organizations: AARST, IAQA, and MICRO. We provide contracted work guaranteeing the scope of work to be completed by certified professionals using industry best practices and standards.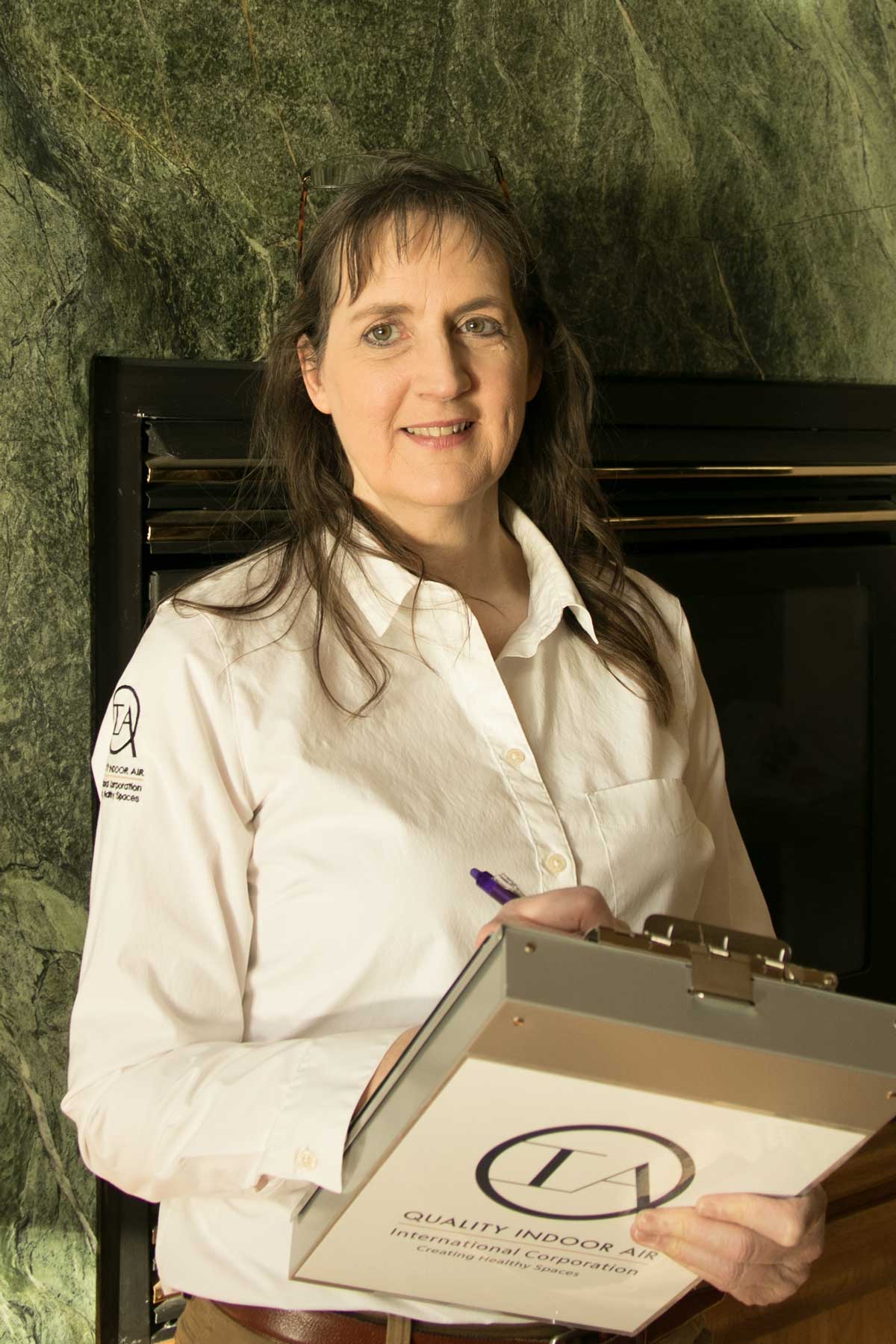 Brooke from Quality Indoor Air is passionate about our health and the air we breathe. She walked me through the entire process of testing and mitigation for radon in my home. In addition to testing, she communicated and recalled the installer several times to make adjustments until we were both satisfied with the results. Brooke was not only a tester for the air quality, but an advocate to make sure the job was completed to my satisfaction.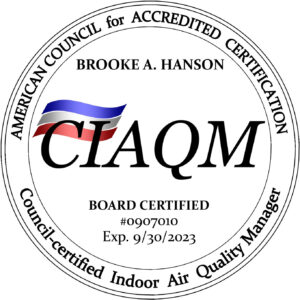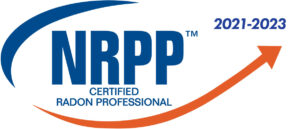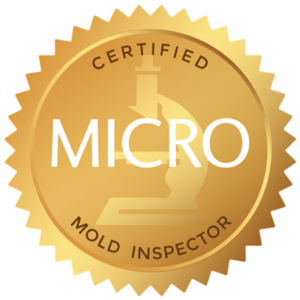 Indoor Environmental Consulting
Indoor Air Investigations
Radon Measurement (Radon Testing)
Grant Writing/Project Mgmt
Call Us Today
We protect your future and QUALITY OF LIFE by removing, reducing, and managing indoor environmental health hazards.